Asset Based Income Masterplan:

I'll show you the 9 types of investments I make with my money.
How Assets Help You Build A Large Fortune Even If You Start On a Small Budget
"Compound interest is the eighth wonder of the world. He who understands it, earns it; he who doesn't, pays it."- Albert Einstein
If you are like most people, you did not come from a rich family.
So can you still get ahead?
Yes.
But first, I'll tell you what NOT to do:
Trade your time for money.
Even if you have just $10 extra a month...
You want to make the switch from income to asset based wealth.
Here's the difference between income and assets:
Income is trading your time and energy for money. Assets produce cash flow while you focus on other things
With assets, that $10 compounds over time.
Income is necessary at times, but assets help you the most.
Assets open up an entirely different world not taught in schools.
With assets, you'll make money no matter how the economy is doing...
Or if you are employed or not...
Or if you want to take a year-long vacation.
Wealthy people have been using assets for CENTURIES.
It's what they teach their kids behind closed doors...
While public schools make us memorize things we'll never use.
If you want to avoid being left behind, wondering why working harder made you LESS money...
Then I want to help you.
Right now - and for a limited time - I'm offering...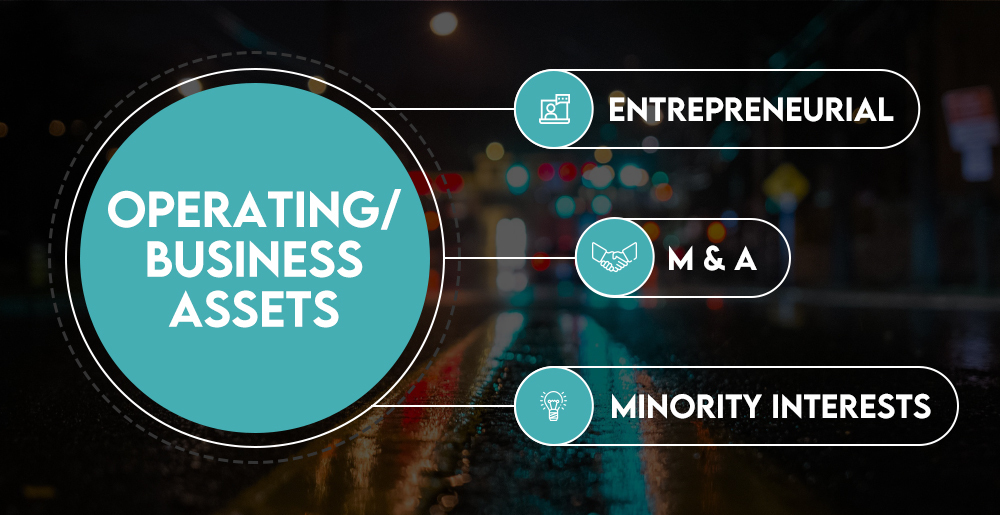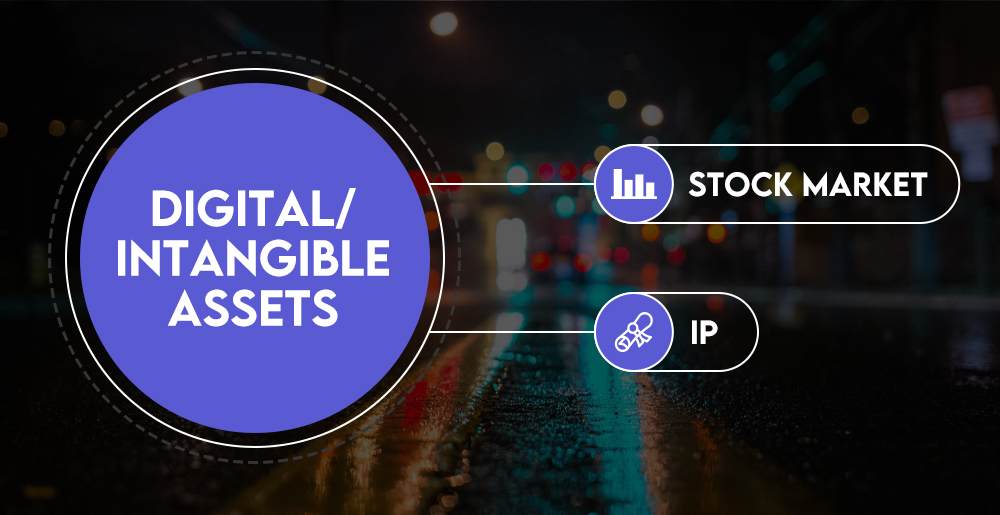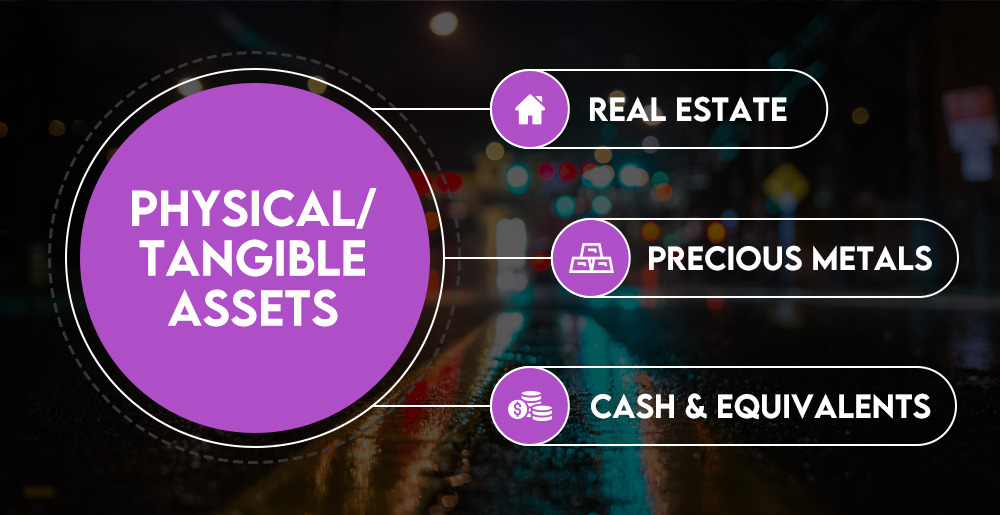 In-Depth Videos That Reveal The 9 Global Asset Types Not Taught In Schools!
If you join today, the 9 in-depth videos will show you...
The main 3 types of assets to invest in - physical (tangible), digital (intangible), and operating (business)
Where smart investors find and buy companies
How to operate multiple brands on autopilot, so you can continue to find new deals to invest in
What's working best in real estate today - and how to start investing in property with little to no money
How to trade stocks, bonds, and options, even if you've never invested $1.00 in the stock market before
Why gold, silver, and other precious metals are heavily traded by the rich - and how you can start too
The new (and only) digital currencies worth taking a look at - and those you should avoid like the plague
And much, much more...
ABOUT TAI LOPEZ
At the age of 19, Tai Lopez decided to become an entrepreneur after a successful partnership with his first mentor, Joel Salatin. Over the years, he's launched and grown multiple businesses in dozens of industries. Millions of people around the world have learned from Tai via social media and hundreds of thousands have invested in his paid programs.
From financial products to nightclubs to online education, his ability to catch trends is one of the main secrets behind his success. In 2019 he made headlines when acquiring Dressbarn, a 700 million dollar revenue company.
With this latest test group, Tai and his business partners will teach you all about using asset-based income. Unlike most people who trade time and energy for money, you'll learn how the wealthy create their passive income. This test group won't be available forever. Join now before it closes.
ACT NOW AND GET THESE BONUSES
If you join today, you'll get access to:
Bonus #1 - Live Call Q&A Every Friday

Every week I go live for a small number of paying members. Unlike the free calls, these exclusive sessions are where the advanced training happens. In addition to teaching, I also answer questions LIVE. If you've ever wanted to have me help you personally, this is your best shot.

Bonus #2 - 33 Investment Lessons

I've had my team go through ALL of my previous training and curate the top lessons. With this second bonus, you'll get 33 lessons about investing. This is hands down the best training you can get and it could be offered as an entire course on its own. But if you join today, it'll be added to your members area for free.
ABI Master Plan FAQ
Do I need to be rich to use assets?
NO! Everyone has to start somewhere and even if you only have $10, that's enough to get the ball rolling. In the Mental Assets module I talk about investing into mentors and knowledge. You can find some of the best books about investing and business in the world for just $5.
It's not about how much you have. It's about how you use what you got.
Is this a way to get rich quick?
NO! Assets are built over time. Done right, they'll pay you for months and years to come. It will require work upfront, but the payoff from a good investment is much greater than having a job.
When will the test group close?
SOON. This will not be available forever. I open and close test groups for multiple reasons. The first is to only let in people who're serious about joining. No tire kickers allowed. The second is because a smaller test group allows me and my team to focus on helping those who make it in. The test group improves over time based on the results of the students.
Does my age or location matter?
NO. The internet makes it possible to find investment opportunities no matter your location. There are advantages and disadvantages to being younger or older too. I'll show you what you can do to get started, no matter where you live or how old you are.
What happens after I join?
You're in! You'll get instant access to the training that's ready and you'll be the first to access new content. Because this is a new test group, expect a small delay prior each new lesson. To give you an idea of the coursework, SMMA® (a previously launched test group) had a few videos when it was first released. It now has over 70 hours of training from dozens of instructors.
---
You no longer have an excuse when it comes to learning how to invest. I'm offering everything you need - in one place. Each of the 9 lessons in this program is at least one hour long, so you'll get a very in-depth training on asset-based earnings. This will only be open for a limited time, so don't procrastinate. To get access now, click the button below!
Stay Strong,
Tai
Sale Ending:
0 Days, 0 Hours, 00 Minutes, and 00 Seconds